Mission
The mission of the Center for Teaching Excellence is to promote instructional innovation and teaching excellence by working directly with instructors. We partner with faculty, staff, and students in support of improving teaching and learning within a world-class research context, while advancing the mission of Catholic University.
---
Meet the New CTE Instructional Coaches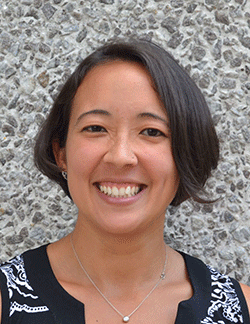 Katryna Andrusik, Ph.D.
I began my career in the field of education as a sixth grade reading teacher in Baltimore, MD. Eight years, many amazing students, and a master's degree later, I left the classroom to pursue a Ph.D. in Special Education at the University of Maryland, and then went on to work for a teacher preparation non-profit organization. In 2014, I took a position as a Instructional Coach at a charter here in D.C. while concurrently teaching at the university level in the DMV. While I am sure I will once again miss my students, I am thrilled to begin working with my colleagues at CTE, while continuing my role as a professor in the Department of Education. I look forward to supporting CUA 's mission by providing my colleagues with thoughtful coaching, professional development, and personalized consultations.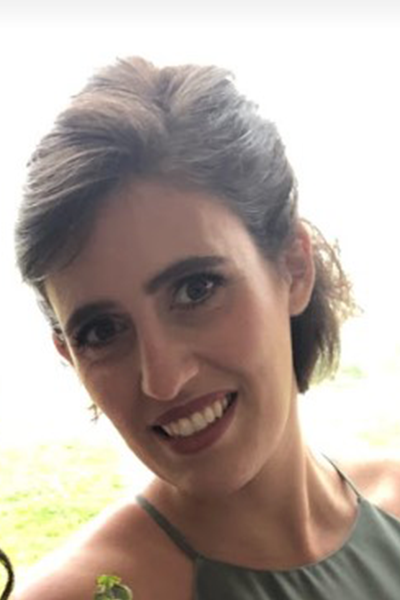 Mary Catherine Stoumbos, MPhil
I am just wrapping up a PhD in Ethnomusicology and looking forward to continuing my work in educational development. My research analyzes institutionalized racial and economic hierarchies as they relate to music education in marketized public schools. I've taught at high school and college levels, and, as a graduate student, discovered a passion for educational development. I'm excited to be joining CTE as an Instructional Coach, where I'll be able to continue offering support to university instructors as they grow in their evidence-based teaching practices.
---
Resources Quick links
See the Events page for information on live training sessions hosted by the Center for Teaching Excellence. Videos of the training sessions can be found on the Virtual Presentations page. 
One page Guides for Instruction are now available on the Resources page
Blackboard provides user guides and tutorial videos
Zoom offers daily webinars