Mission
The mission of the Center for Teaching Excellence is to promote instructional innovation and teaching excellence by working directly with instructors. We partner with faculty, staff, and students in support of improving teaching and learning within a world-class research context, while advancing the mission of Catholic University.
---
Next Week's Event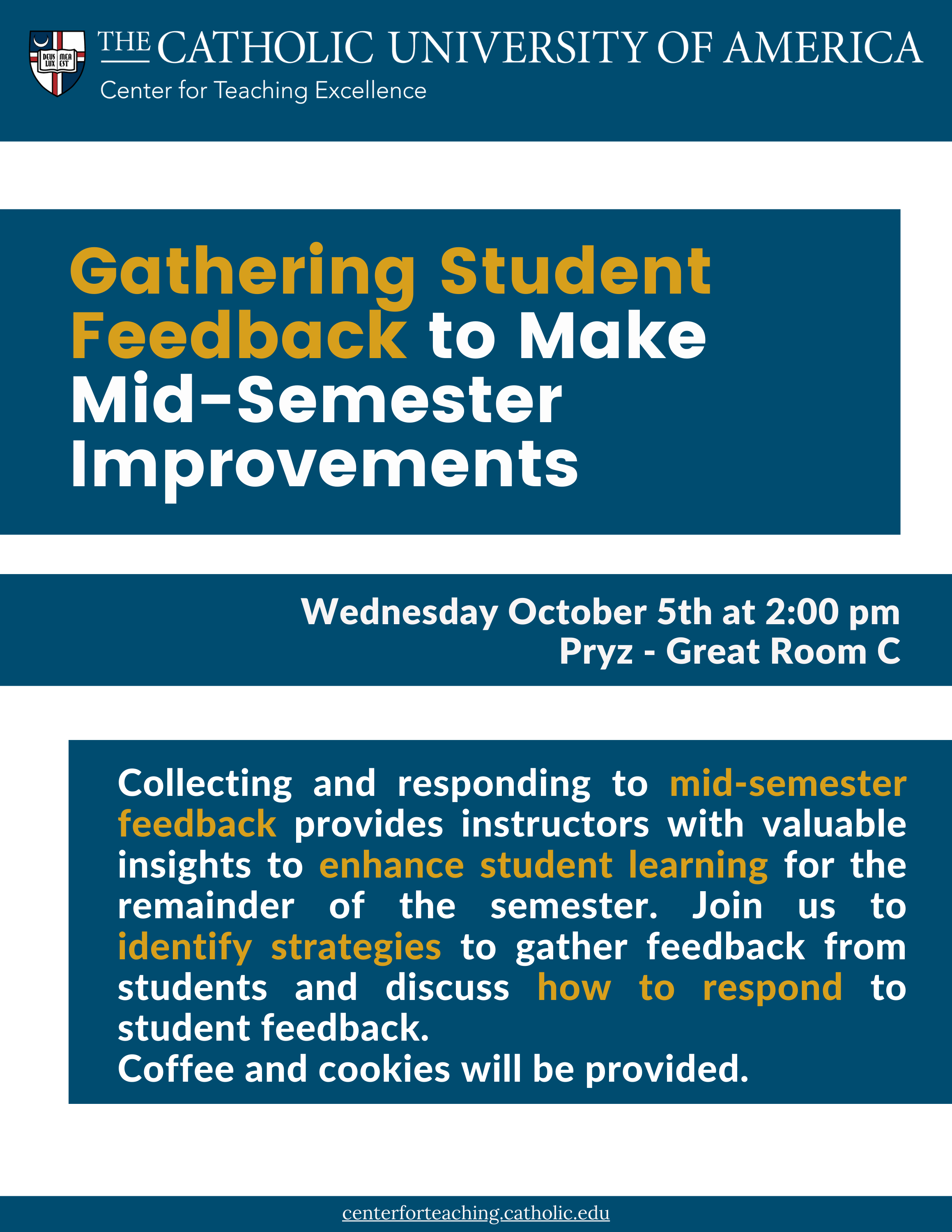 ---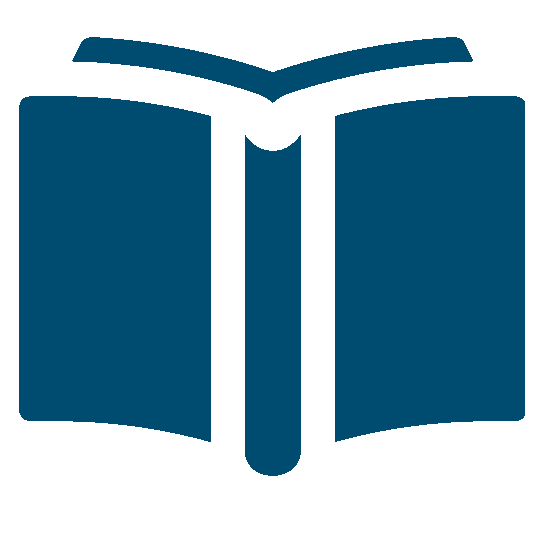 Teach Students How to Learn Book Group
September 29th 
October 13th and 27th
All meetings are in
McMahon 308 from 2:30-3:30 PM
Have you ever wondered why students are surprised by their performance on exams? Why do students seem to struggle to learn independently?  
This book group will read
Teach Students How to Learn: Strategies You Can Incorporate Into Any Course to Improve Student Metacognition, Study Skills, and Motivation
, by Saundra Yancy McGuire (Stylus Publishing, 2015). Participants who commit to attending at least three out of four sessions will receive a copy of the book.
---
Meet the New CTE Instructional Designers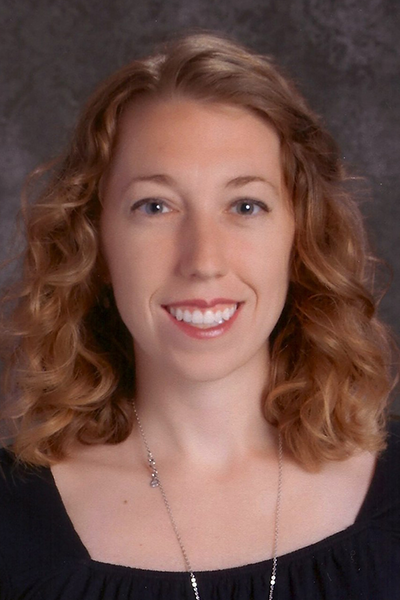 Carlyn Wiedecker, MS.Ed
Carlyn (Carly) Wiedecker earned her Master of Science in Education with a specialization in STEM from Walden University in 2020 and her Bachelor of Arts in Persian Studies from the University of Maryland, College Park in 2013. Carly began her career in education by participating in a teacher preparation non-profit organization. She has eight years of experience as an elementary school teacher, including elementary team leadership roles, as well as experience with designing and leading onboarding training outside of the K-12 classroom setting. Carly is excited to join the Center for Teaching Excellence as an Instructional Designer.
Sarah Radice, M.S.
Sarah Radice has earned a Master of Science in Learning Design and Technology from University of Maryland Global Campus, as well as a Master of Arts in Teaching English to Speakers of Other Languages from American University. Before joining the Center for Teaching Excellence as an Instructional Designer, Sarah was an instructor with over a decade of experience fostering academic excellence among diverse learners in public, private and charter schools in the DC metro area. She is excited to join the Center for Teaching Excellence team and contribute to the learning community at Catholic University.
---
Resources Quick links
See the Events page for information on live training sessions hosted by the Center for Teaching Excellence. Videos of the training sessions can be found on the Virtual Presentations page. 
One page Guides for Instruction are now available on the Resources page
Blackboard provides user guides and tutorial videos
Zoom offers daily webinars