Mission
The mission of the Center for Teaching Excellence is to promote instructional innovation and teaching excellence by working directly with instructors. We partner with faculty, staff, and students in support of improving teaching and learning within a world-class research context, while advancing the mission of Catholic University.
---
Connect & Collaborate for Female Faculty


 Pryz 327 or via Zoom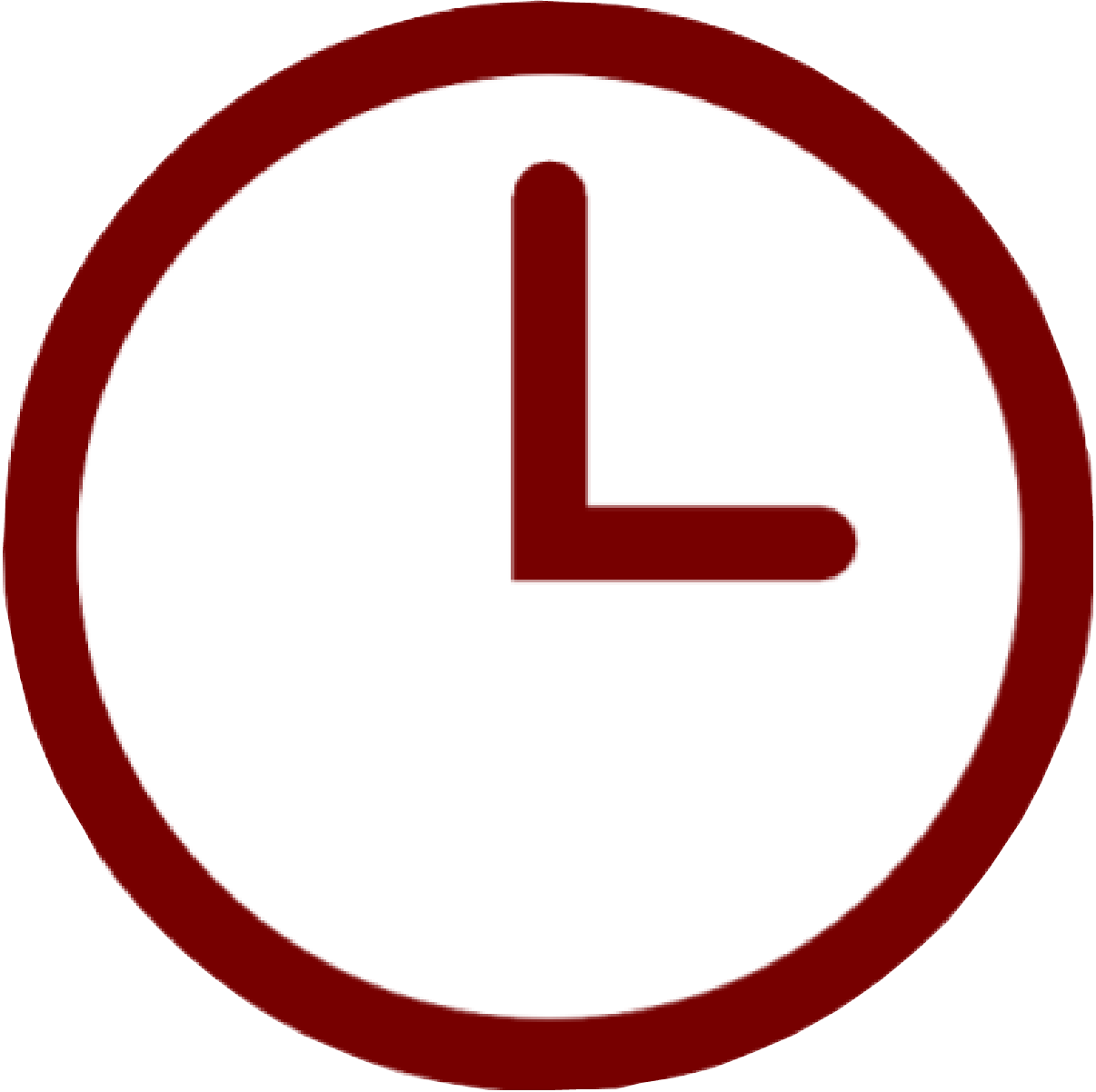 9-10AM; December 2nd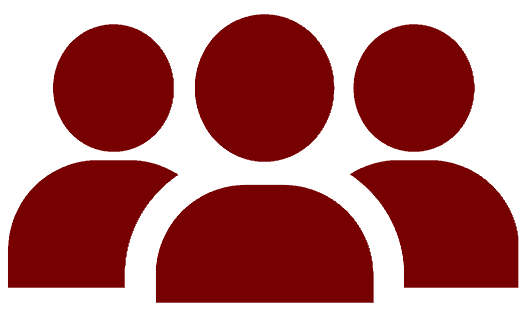 Open to female instructors interested in building community with their peers
A place where female faculty can come meet, discuss, and share about their experiences in the classroom. This is an opportunity to discuss instructional issues, center personal wellness, and meet in fellowship to empower each other.
This hybrid event is co-hosted by Amanda Sheffer (Clinical Associate Professor and German Adviser in the Department of Modern Language and Literatures) and the CTE Instructional Coaches.
Christmas, Coffee, and Cookies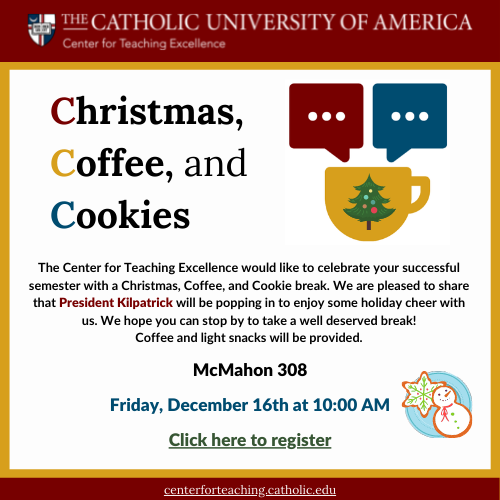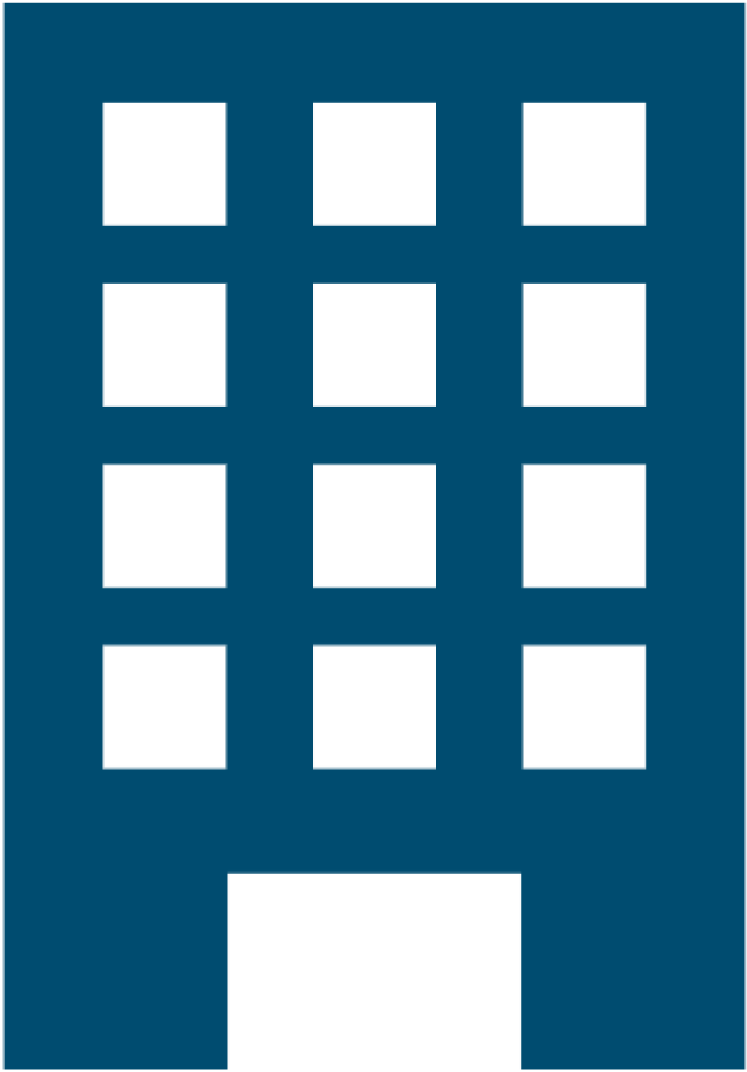 Center for Teaching Excellence office suite in McMahon 308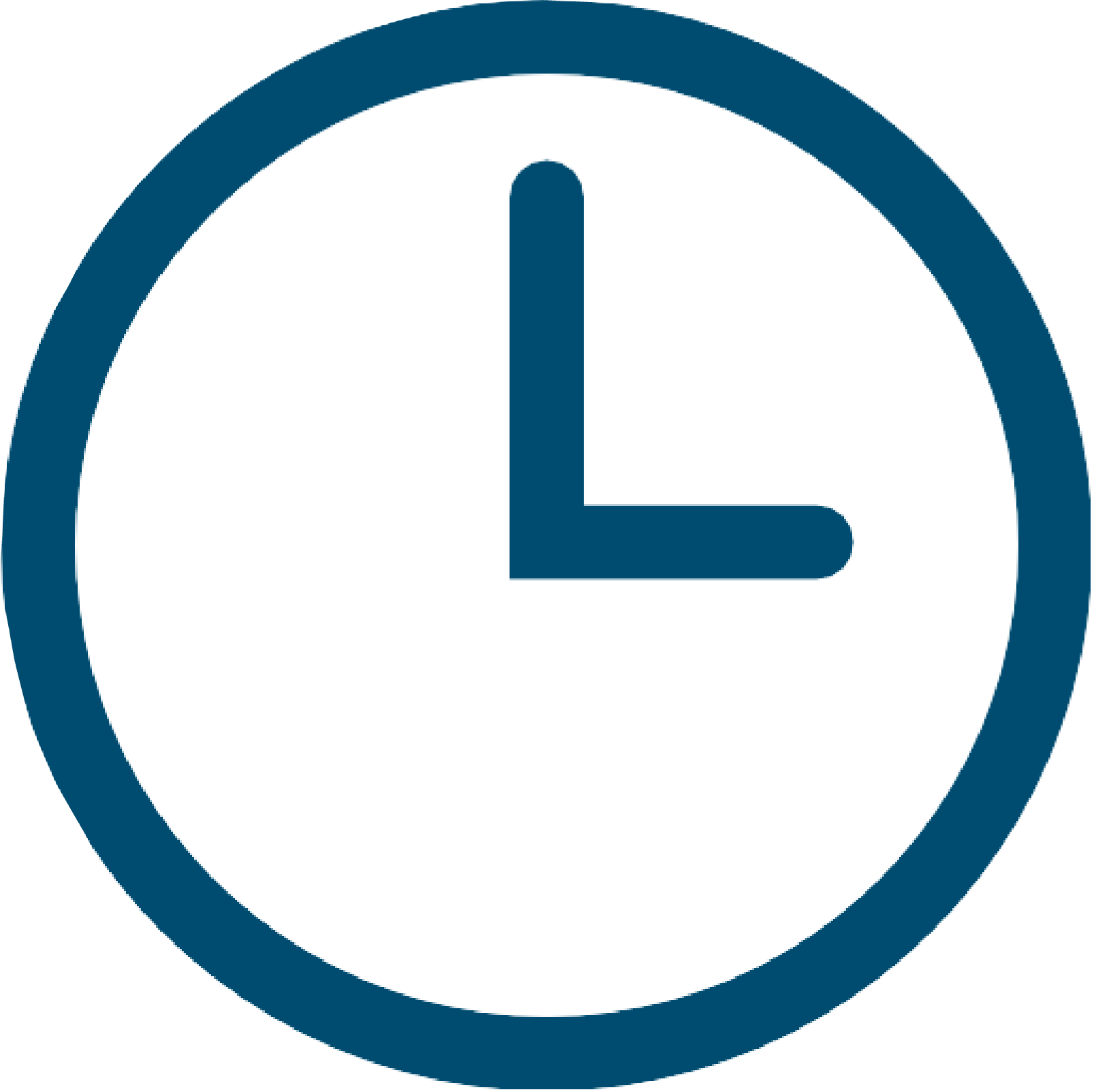 December 16th at 10am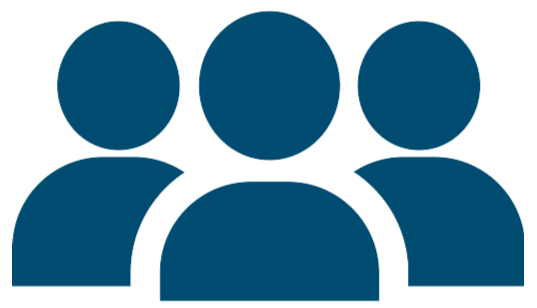 All faculty are welcome!
The Center for Teaching Excellence would like to celebrate your successful semester with a Christmas, Coffee, and Cookie break. We are pleased to share that President Kilpatrick will be popping in to enjoy some holiday cheer with us. We hope you can stop by and take a well deserved break!  Coffee and a light snack will be provided.
---
The Quality Review Program is now accepting fully online courses for review
---
Resources Quick links
See the Events page for information on live training sessions hosted by the Center for Teaching Excellence. Videos of the training sessions can be found on the Virtual Presentations page. 
One page Guides for Instruction are now available on the Resources page
Blackboard provides user guides and tutorial videos
Zoom offers daily webinars