Overview
This page provides resources and inspiration to instructors about how to integrate educational technology into their courses, regardless of whether they are online, hybrid, or in-person. For each resource, we have provied a brief summary that touches on key features, how the resource could be useful, and a link to where you can find the resource. We also include whether the resource is free, paid or has a free trial available.
To explore the resources, you may click on the buttons below to be taken to that resource's entry, or scroll down to browse. In the sidebar to the right, you will find links to further reading, including case studies and scholarly articles related to the resource.
If you would like us to add a resource to this page, or you've already used it in the classroom and would like to be included in the links list to inspire other instructors, please let us know by sending an email to cua-centerforteaching@cua.edu with the words "educational technology" in the subject line. 
Please note that any technical support related to educational resources that are not licensed by Catholic University of America will need to be provided by the company that created the resource, not Tech Services or the Center for Teaching Excellence.
Resources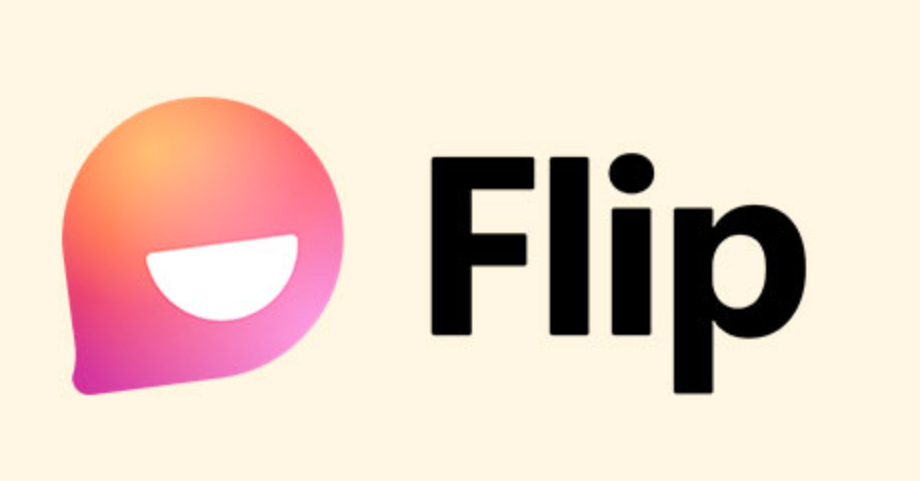 Flip 
Flip (formerly FlipGrid) is a free video discussion app from Microsoft that has been used to create or share more than 7 billion videos in 190 countries. It's available as an online app and a mobile app, making it easy for students to incorporate Flip into their busy schedules. To get started, educators simply create a group, add members, create a topic, and share. Students post and view content within the group, creating an engaging and motivating social learning experience that invites collaboration and creativity, and enhances interaction between students as well as instructors. Flip could be incorporated into both in-person and online courses in a variety of ways, including formative assessments, "getting to know you" activities and icebreakers at the beginning of a course, digital office hours, Socratic discussions, reflections, demonstrations, advisor check-ins, goal setting, team collaboration, guest speakers, research presentations, and more!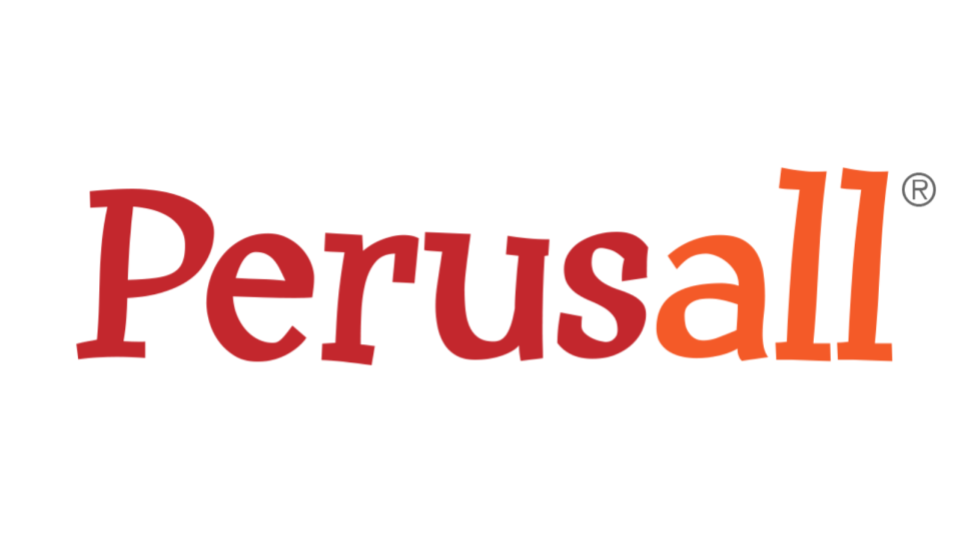 Perusall
Perusall is a social learning platform used by over 3 million students in over 90 countries. Perusall turns coursework into a social learning experience by giving students the ability to work together on assignments, thus increasing student engagement, collaboration with peers, and a sense of community, as well as critical thinking skills. Perusall works with a wide variety of content, including books, articles, web pages, images, videos, and more, making it useful for courses regardless of whether they are in-person, hybrid, or fully online. Perusall is free, doesn't have ads, and doesn't sell student data. Perusall makes money by charging students a fee when the instructor chooses to use copyrighted material. Perusall will take care of clearing copyright permissions, ensuring compliance with fair use laws. If the instructor chooses to use free content such as open educational resources, there is no fee.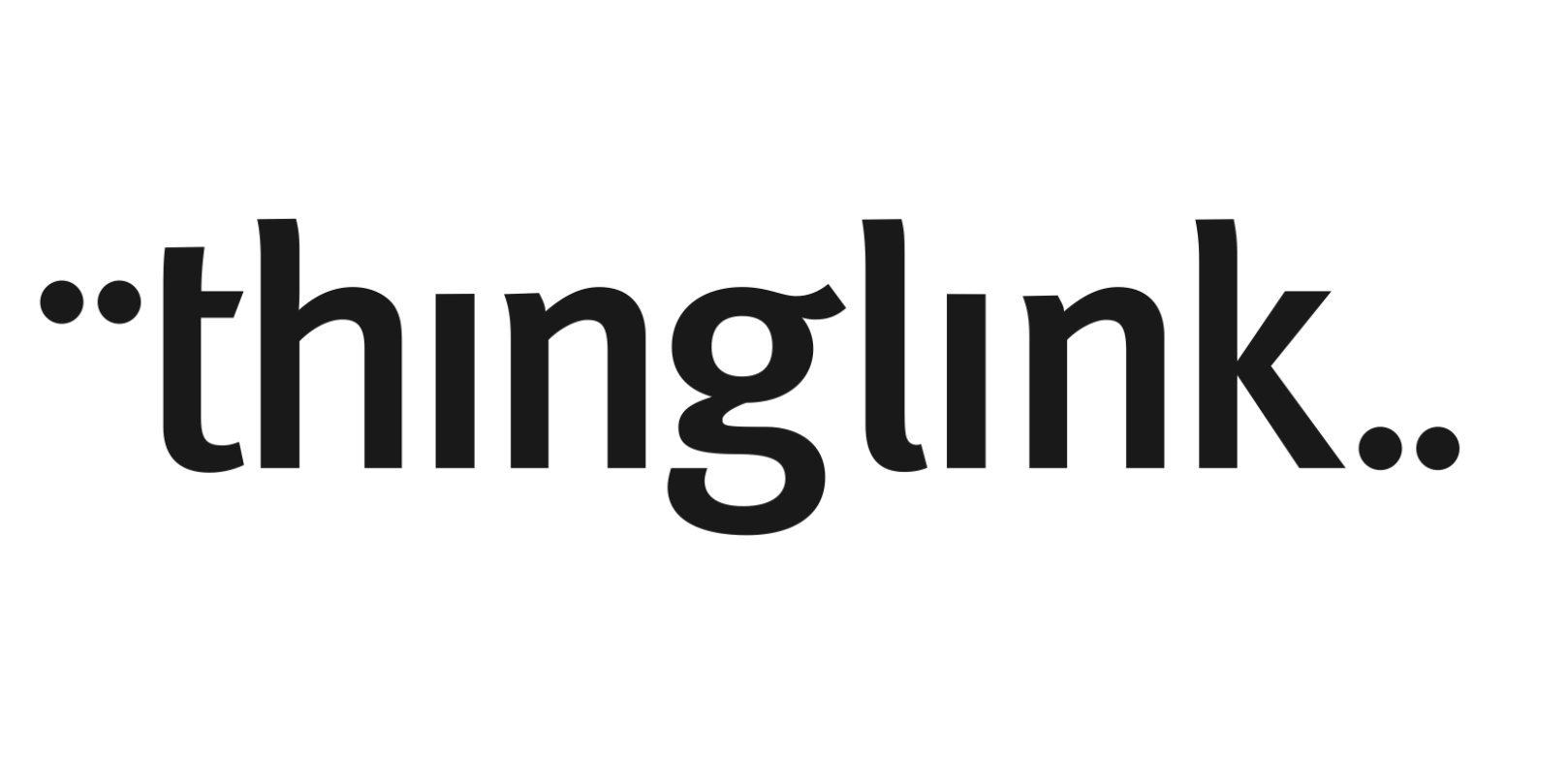 ThingLink 
ThingLink is an award-winning cloud-based education technology platform used by over 4 million teachers and students. ThingLink's superpower is that it makes it easy to augment images, videos, and virtual learning activities with additional information and links to make them interactive and engaging. It's quick and easy to create content with ThingLink's mobile apps for phones and tablets, and thinglinks can be shared and viewed on desktop, mobile, big screen TV, mobile VR headset or immersive simulation rooms, making ThingLink a valuable tool for maximizing student engagement in a variety of settings and course delivery models.ThingLink also helps instructors to track and improve learning outcomes by generating actionable user data. ThingLink is free for 30 days, and then $60/year for educators.