Welcome to the 2021-2022 annual report for the Center for Teaching Excellence at The Catholic University of America!
I
n this report, you will find an overview of the Center's services, events, and developments over this past year. It is important to note that the entire year took place during the COVID-19 pandemic, which translated to limited resources and unique challenges. Nevertheless, the CTE team members and university faculty worked together to provide an exemplary learning experience for our students. 
We are grateful to our collaborators from across the university, who volunteered to give presentations, worked on grant proposals, and provided valuable input as we created pedagogical and technical resources for faculty. If you have any questions about this report, feel free to contact us at
cua-centerforteaching@cua.edu
.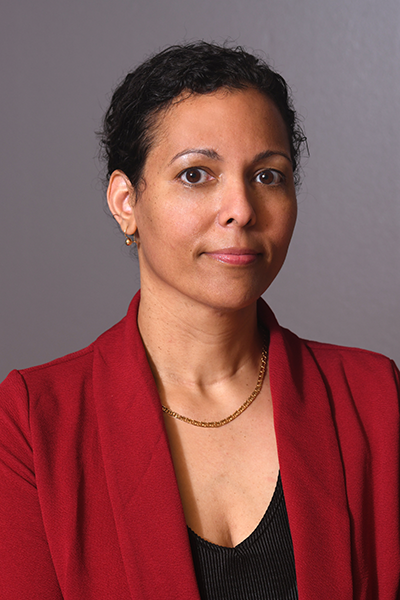 Angela McRae, Ph.D.
    Associate Vice Provost of Instructional Innovation
    Director, The Center for Teaching Excellence
---
Previous Reports